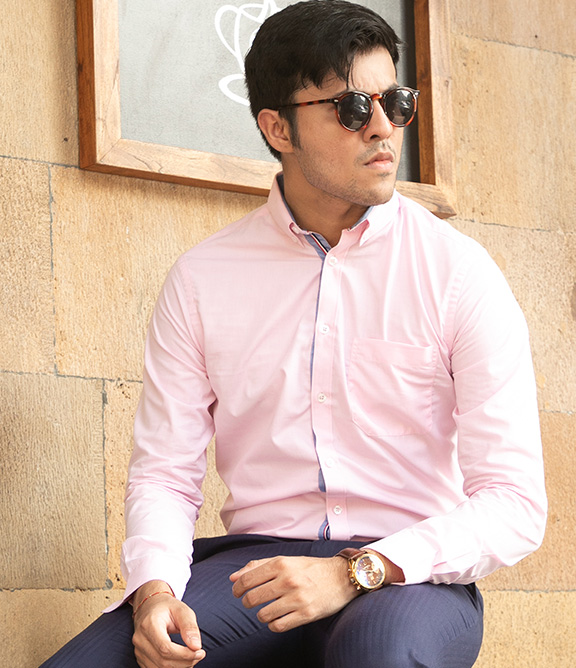 Day or Night, Work Or Play, the trendsetters, the go-getters are always ready for anything and so are we. Striking the right chords in fashion and affordability, we strive to dress the modern, the urbane and the fashionable ones.
Our label is all about cool, down-to-earth aesthetics. Breathable cottons and linens add comfort to the panache of our simplistic designs. Stand out from the crowd or blend in, anythings possible.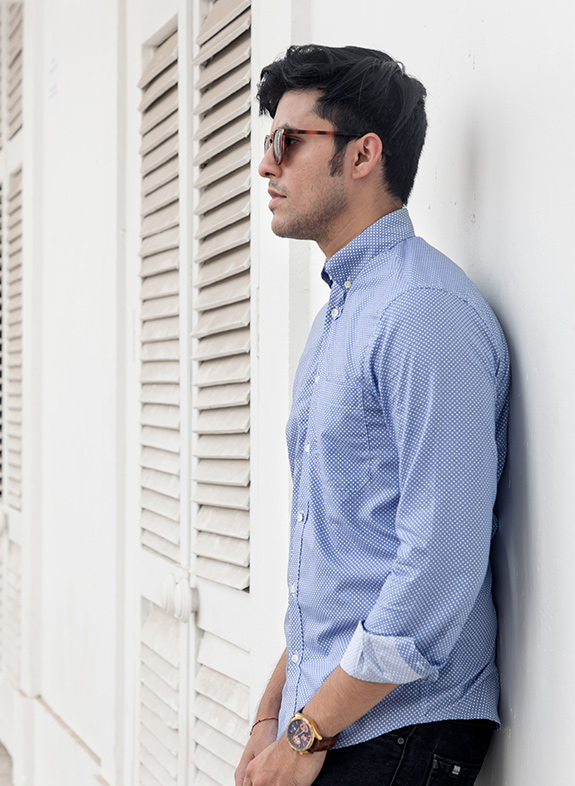 Cliched flannels and checks or the unloaded vanity of sharp linens and bright patterns, we have it all. The oldest vintage designs or the latest fashion trends, no matter what you pick, you'll be a real head turner of the block.
Always ready for action, this dapper collection oozes an easy elegance for office and after office hours. Looking good has never been easier.